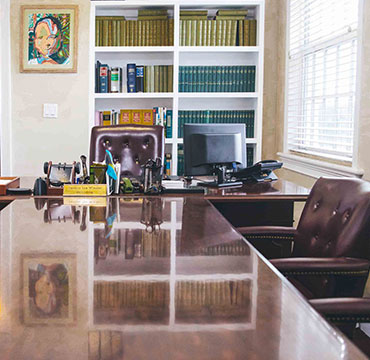 Supreme Court of The Bahamas
The Supreme Court of The Bahamas, created by Article 93(1) of the Constitution, is the reincarnation of the Court that was first established by the Supreme Court Act of 1896.
The foundation stone of the main Supreme Court building in Bank Lane was laid by His Excellency, the Governor of the then Colony, Sir Harry Cordeaux, in 1920. The building is similar in design to the Central Public Building north of it and was erected in 1921 in Neo-Georgian style.
On the ground floor were the Supreme Court and the Magistrate's Court while the Registry, Jury Room, Chief Justice and Attorney General's Chambers and the Law Library were upstairs. To the south is the Garden of Remembrance.
- Information courtesy of the Department of Archives
The first sitting of the Supreme Court outside New Providence (Grand Bahama) was held on the 18 April, 1994.